Rise With Ascension!
Ascension Management and Consulting Services, LLC is a certified Service-Disabled Veteran / Woman-Owned Small Business; established to offer professional development training and business management support services. It quickly expanded its service offerings to included property management services, program management support, and business etiquette training and consulting. With supporting business and professional certifications, the team of consulting professionals at AMCS are equipped to provide exceptional academic, corporate, and government business management and training services.
Focused on You
Committed to providing best-in-class professional development training and program management services to inspire transformation and influence professional performance to impact business results.
Experience Matters
Military and corporate leadership experience are leveraged to help you and your team discover the leader within as tools and concepts are introduced to facilitate growth and development for business results delivery that impact the bottom line. Our consultants are recognized as business leaders and management experts, providing insights on best practices and professional development.
Our Approach
Services include a comprehensive consultation to fully understand your business needs. Once requirements are evaluated, your consulting partner will assist you with developing a unique strategy to obtain your specific goals.  We offer a suite of quality services to facilitate your desired end-state or objective quickly, smoothly, and successfully.
Why Ascension?
Your success is your priority...your consultant should be your partner in helping you build the best version of your business and professional image possible.  Whether you're interested in short-term training or a long-term strategy, you will receive the dedicated attention needed to build a plan for success.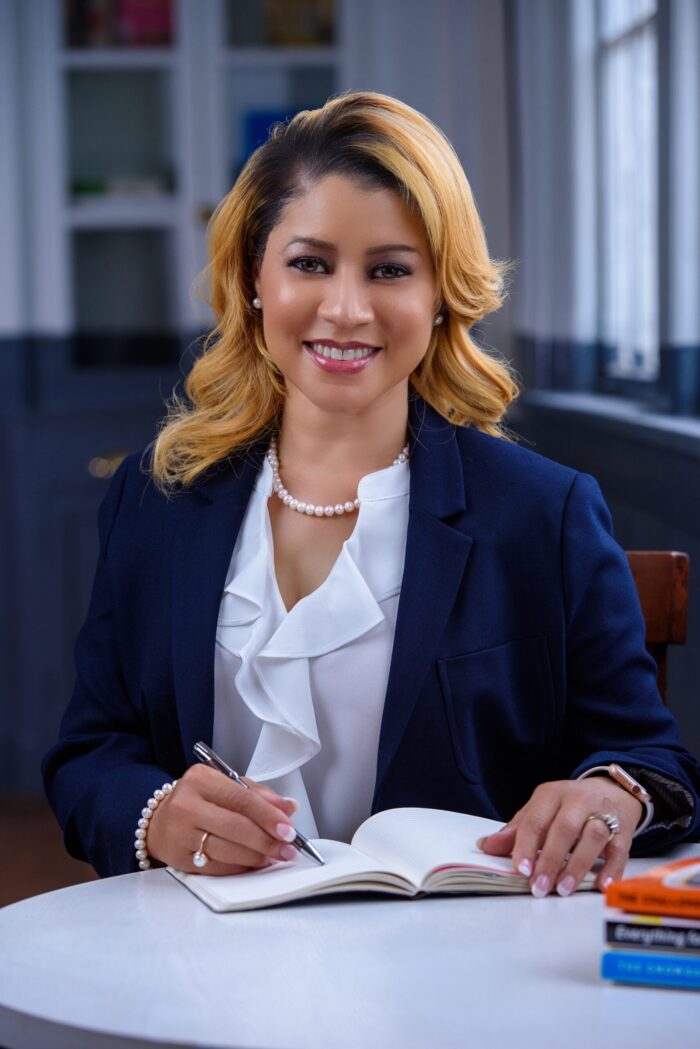 Meet Our President & CEO
Salita E. McGowan is a dynamic speaker, writer, and inventor, recognized as an accomplished business leader and project management expert. She has served as an internal organizational consultant providing business etiquette and professional development training as well as insights on leadership development and best practices. She has represented organizations professionally, presenting information to technical and project management audiences during speaking engagements and social events. As a retired military officer with 22 years' service, Salita has leveraged discipline, effective decision-making skills, business acumen, and the ability to build cohesive teams and influence stakeholders to deliver results. She holds a Project Management Professional (PMP) certification from the Project Management Institute (PMI), a Bachelor of Science in Biology from the University of Arkansas at Little Rock, and a Master of Business Administration from Belhaven University in Jackson, Mississippi. Book SALITA today for your speaking engagement or training event.

Schedule a Free 30-minute Consultation
Let's discuss your business requirements or individual coaching interests!